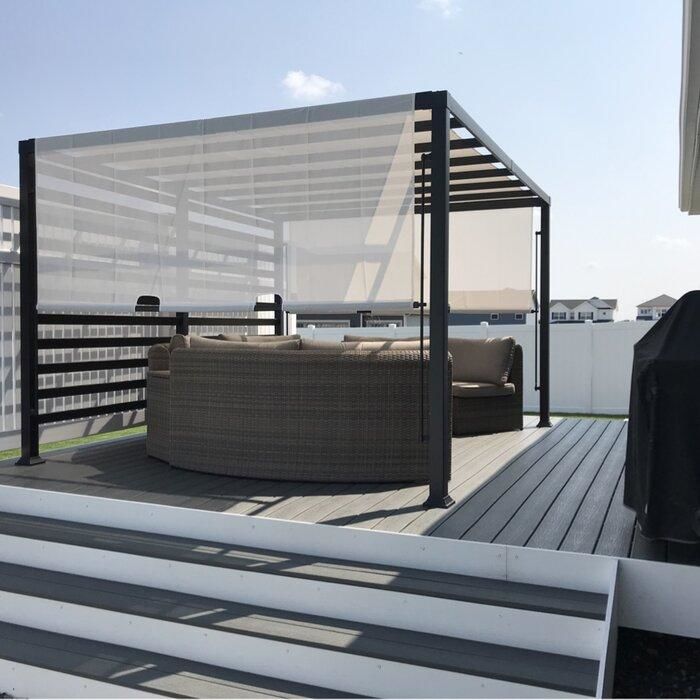 I am so happy with this purchase! Our deck feels even cozier and more inviting. It took a while to assemble, but there are a lot of parts to sort through. The instructions are very well written and it took us about 2-3 hours. It's very sturdy and heavy. Highly recommended!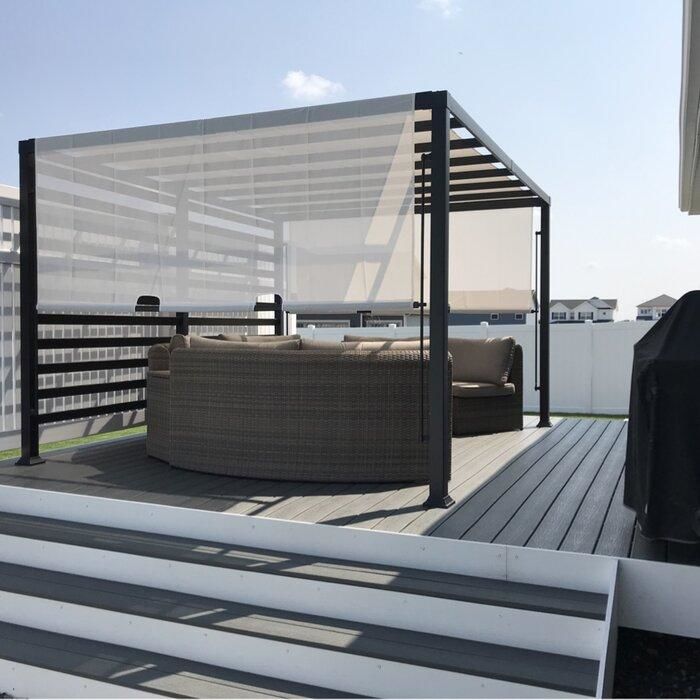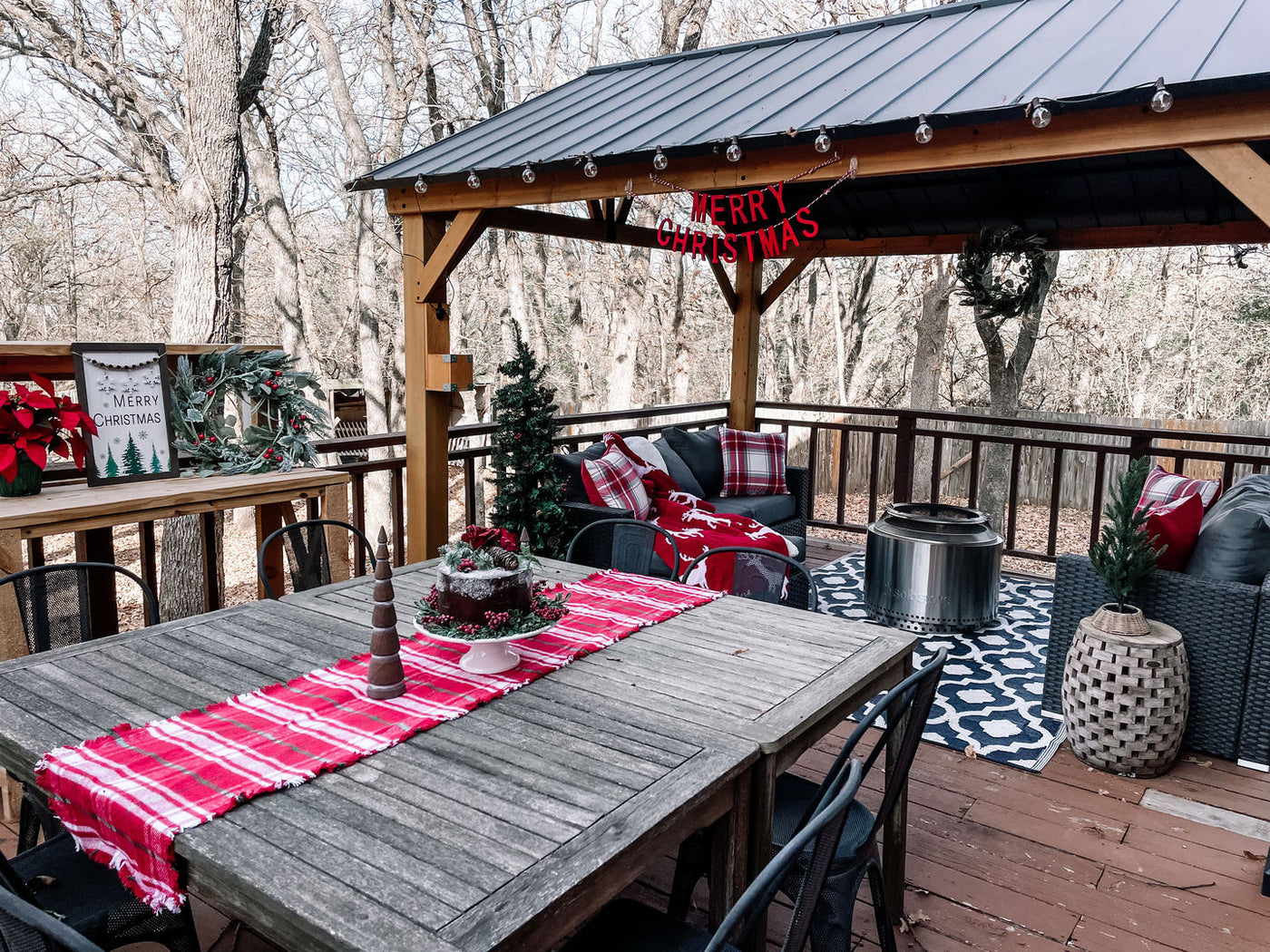 We love this gazebo! We put it together over a weekend and it's phenomenal. Super quality and just beautiful.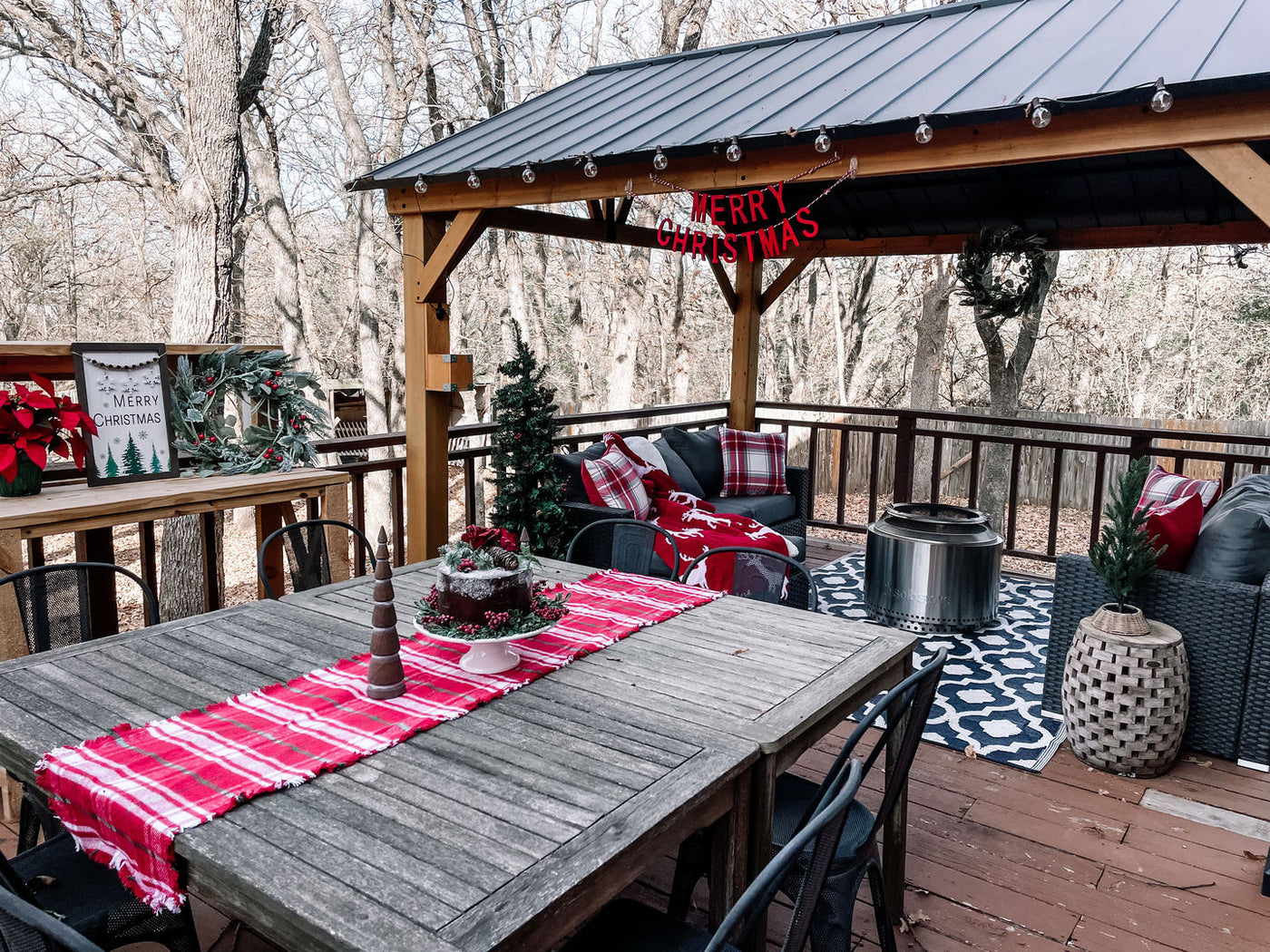 The size of this fireplace convinced us. It's great for a larger gathering and vents a lot of heat. It's great because it's easy to assemble and light enough to carry as needed. love the brown color.